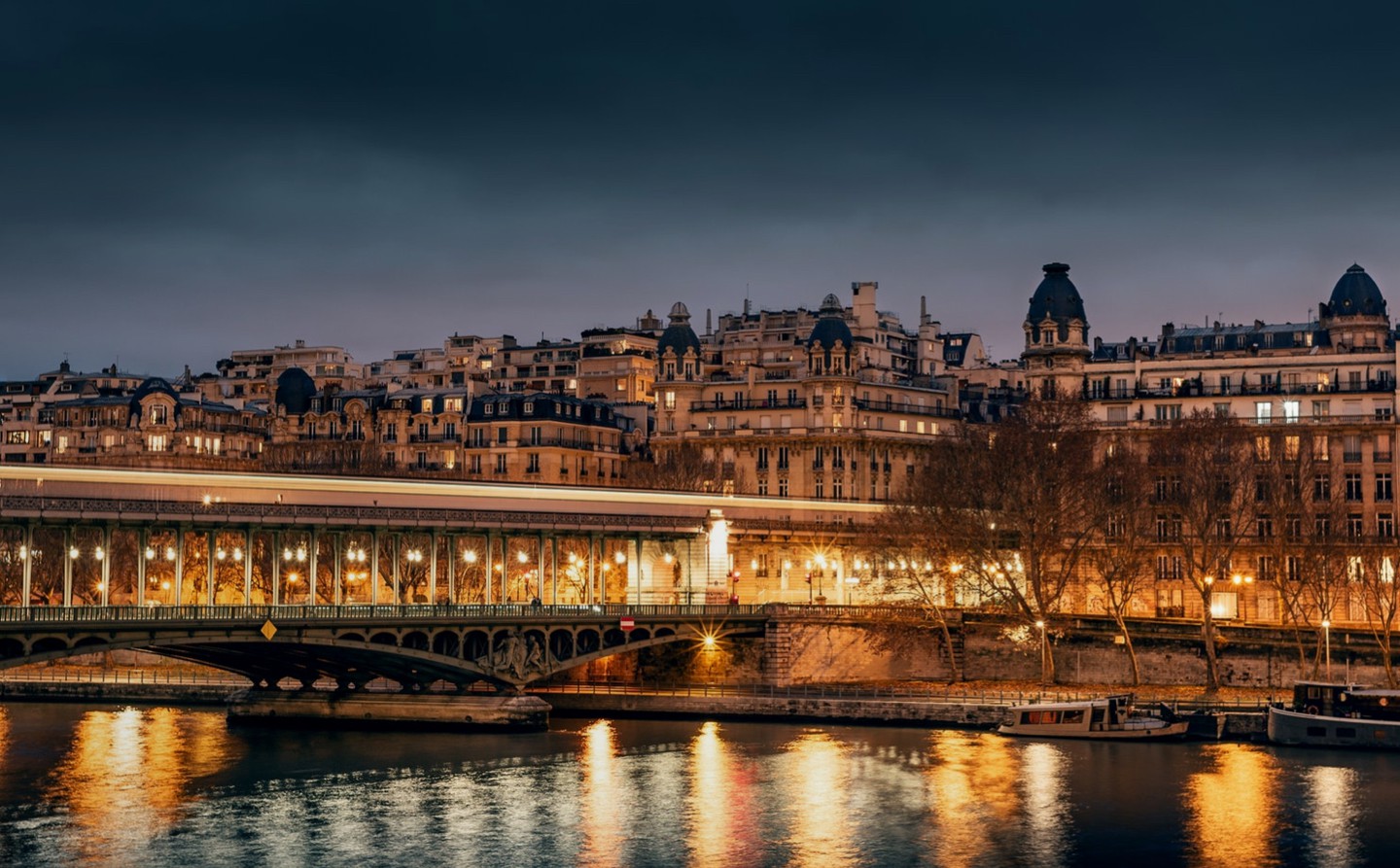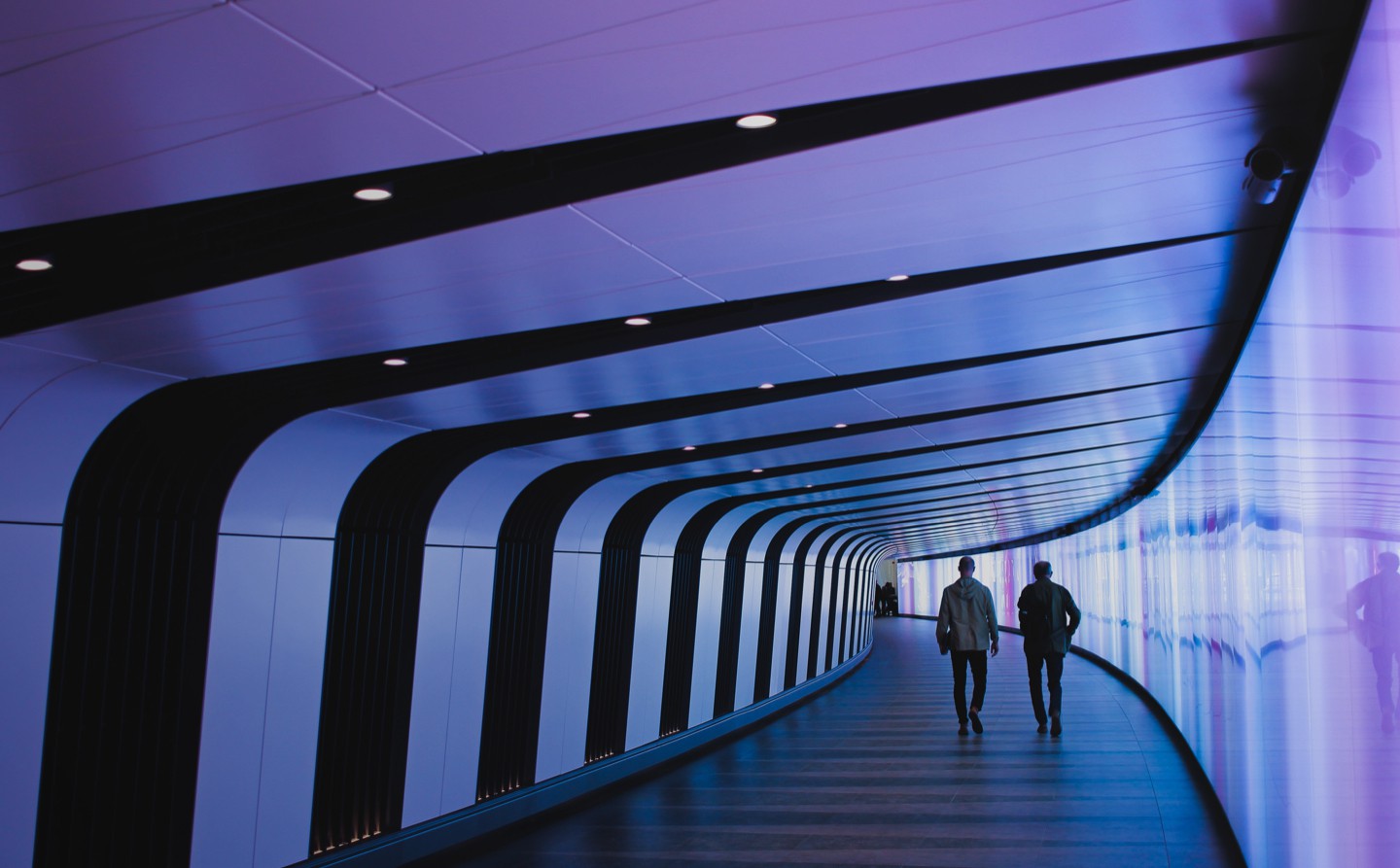 An innovative notarial office
The world is changing, so is the way notaries are working. That is why LEXFAIR is looking towards the future and offers an innovative approach to the profession. 
Contact us
A high-level expertise
Our team assists its clients on their real estate transactions, as well as on family law and wealth management.
Read more
A sectoral approach
Notre étude bénéficie d'une solide réputation dans des secteurs variés : Hôtellerie, Immobilier de bureaux, Immobilier commercial, Logistique, Vignobles, Santé, Énergies renouvelables, Banque…
Voir nos secteurs