About us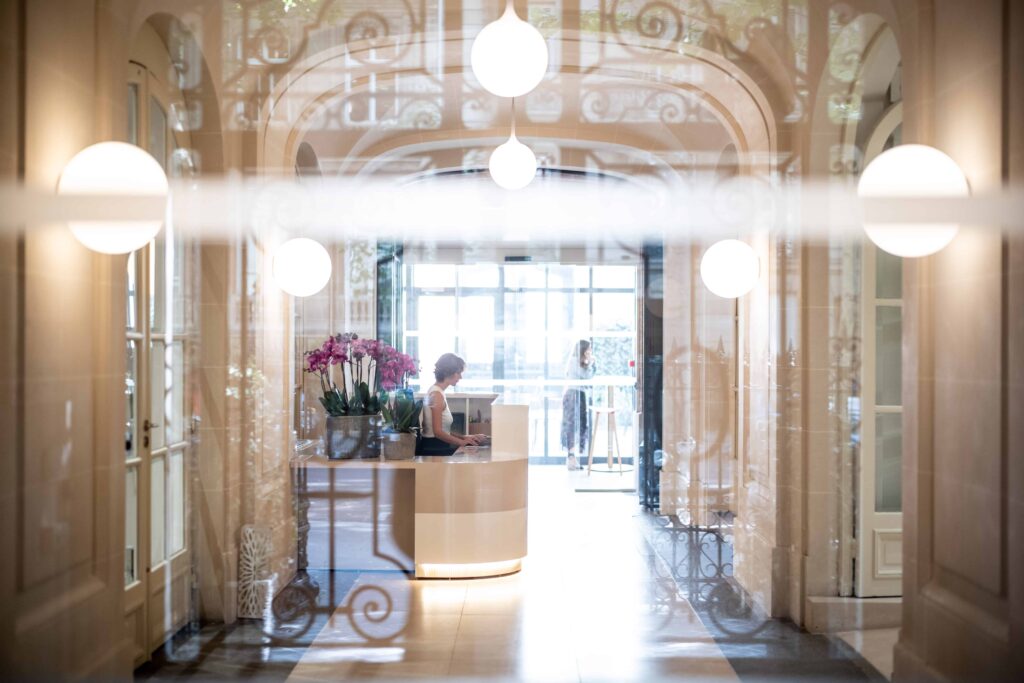 01
An innovative notarial office
The world is changing, so is the way notaries are working. That is why LEXFAIR is looking towards the future and offers an innovative approach to the profession. This change demonstrates our will for modernity and our motivation to be in line with the office's vision by providing efficient and tailor-made advice.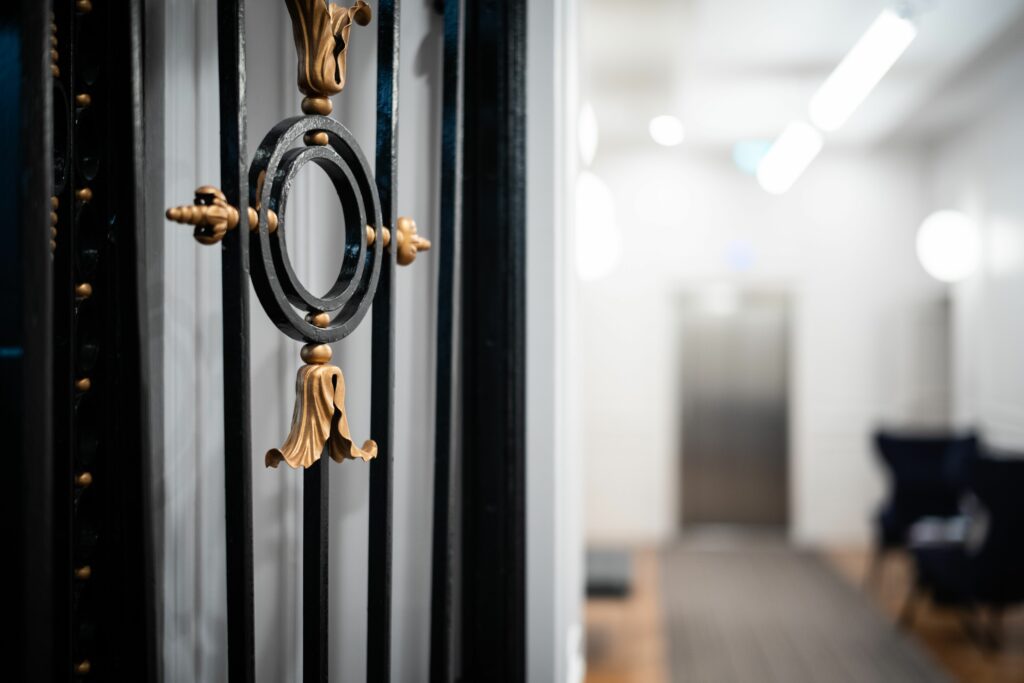 02
Our expertise
LEXFAIR assists its clients (institutional investors, insurance companies, developers, real estate funds, asset managers, listed companies, private individuals) on their real estate transactions, as well as on family law and wealth management.
Read more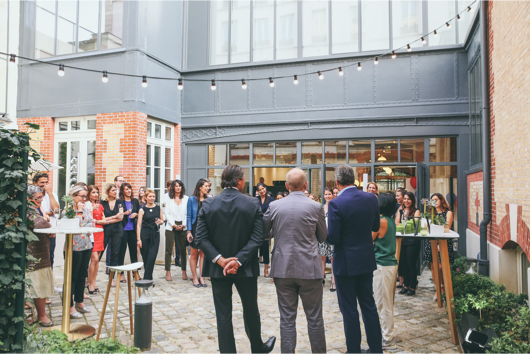 03
Our values
The aim of LEXFAIR is to build a real company, composed of multiple talents capable of responding to all the real estate issues and questions of their clients, and sharing the values of quality, responsiveness, inventiveness and pragmatism that LEXFAIR wants to embody. The office's clients can count on an unfailing support and on its ability to set up dedicated team designed for their specific needs.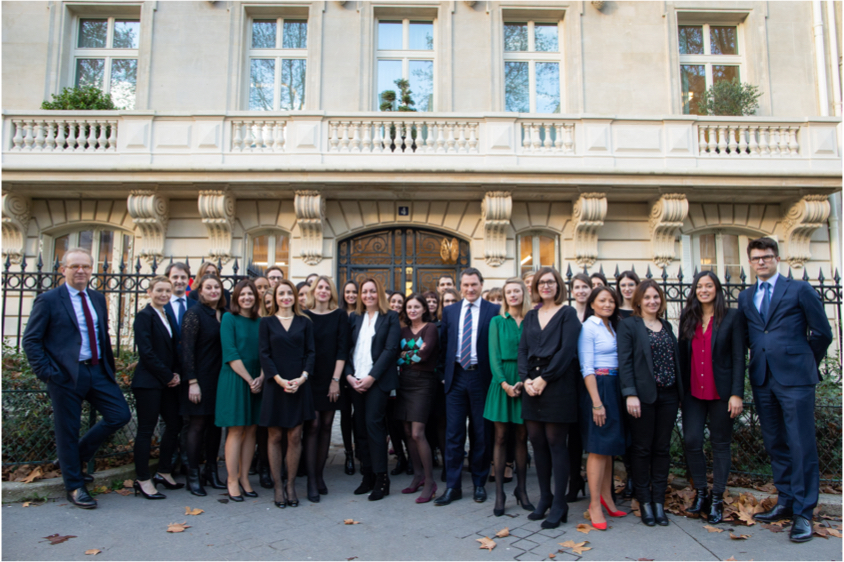 04
A dedicated team of experts
LEXFAIR has four partners and 60 associates who can assist you in French, English, Spanish, Italian and German.
Meet our team